Hesa Champagne Whiz
2011 Champagne Stallion
This page has been moved from our "Foals" section to our "Stallions" section.
Click the photo below to see his new web page.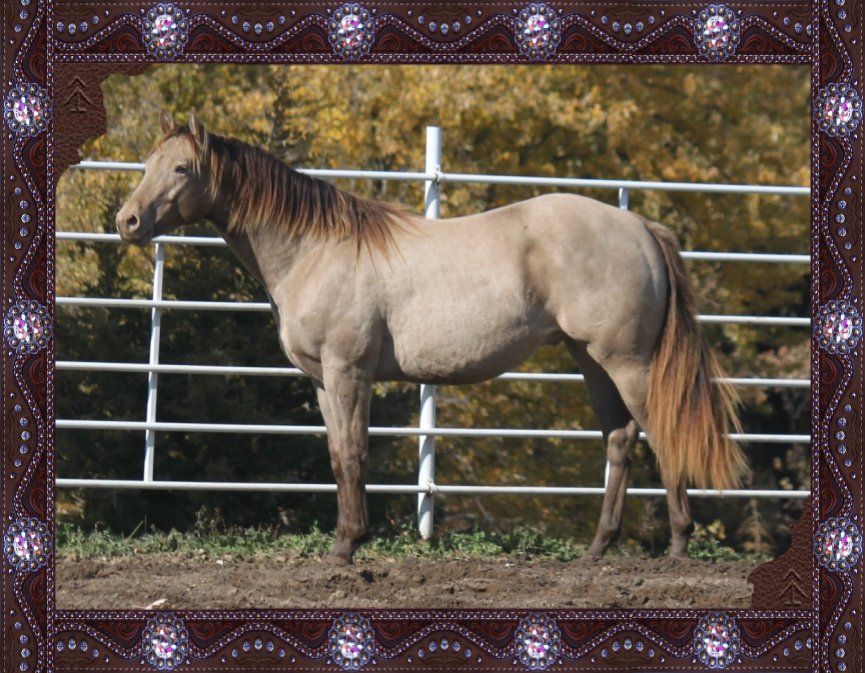 This page last updated 11/06/13
If you notice this date being 2 years or older, please let us know that we need to check out this page!